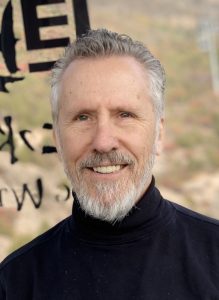 Our Next Show will be announced soon!
And the topic of our last show was
The Cards and Your Spiritual Path
You are on your spiritual path. You have your story. And somehow, the cards always know what is going on for you. There are mysteries hidden in our deck and that is why many of are so drawn to this ancient science. Let's talk about the spiritual aspect of this amazing science and what it can help you with on your road to enlightenment.
The Recordings of all our Previous Shows are now found here:
Instructions for joining the Show/Conference
You can join the show from your computer, Android or IOS device, or just call in using a telephone. If you use one of the apps, you will be able to see anything that Robert is presenting. The app is the best choice if you have internet.
You can download the app for your device from this page:
https://www.freeconferencecall.com/downloads
Or you can go to ITunes on the IPhone or the Google Play Store and search for the Free Conference Call app and get it from there.
Once you have the app installed and running, you can join the conference by its Online Meeting ID, robertleecamp or by the access code 267052.
To join by phone, do the following:
Call (515) 604-9977 and when asked, enter the conference code of 267052. If you are outside the US, there are local call-in phone numbers for 62 different countries. You can download that list from this PDF:
International Phone Numbers Right Click this Link to Download or Click to View
How the show works:
Robert will start the show at 8:00 pm eastern time on the announced date. He will give a presentation of the show's Topic for 20-30 minutes and then take a short break.
When he returns he will ask for sharing or questions and Robert will turn on the Q&A mode. To raise your hand to share or ask, press *6 and then 1  if you are calling in on a phone. If you are using the app, there is a button that appears which you click on. It looks like a question mark.
Robert will see your hand raised. He may not call on you right away as there may be others with their hand raised. You will not be able to raise your hand until the Q&A mode has been started.
The entire show will be an hour or maybe a little more, depending on the numbers of callers wanting to share or ask questions.